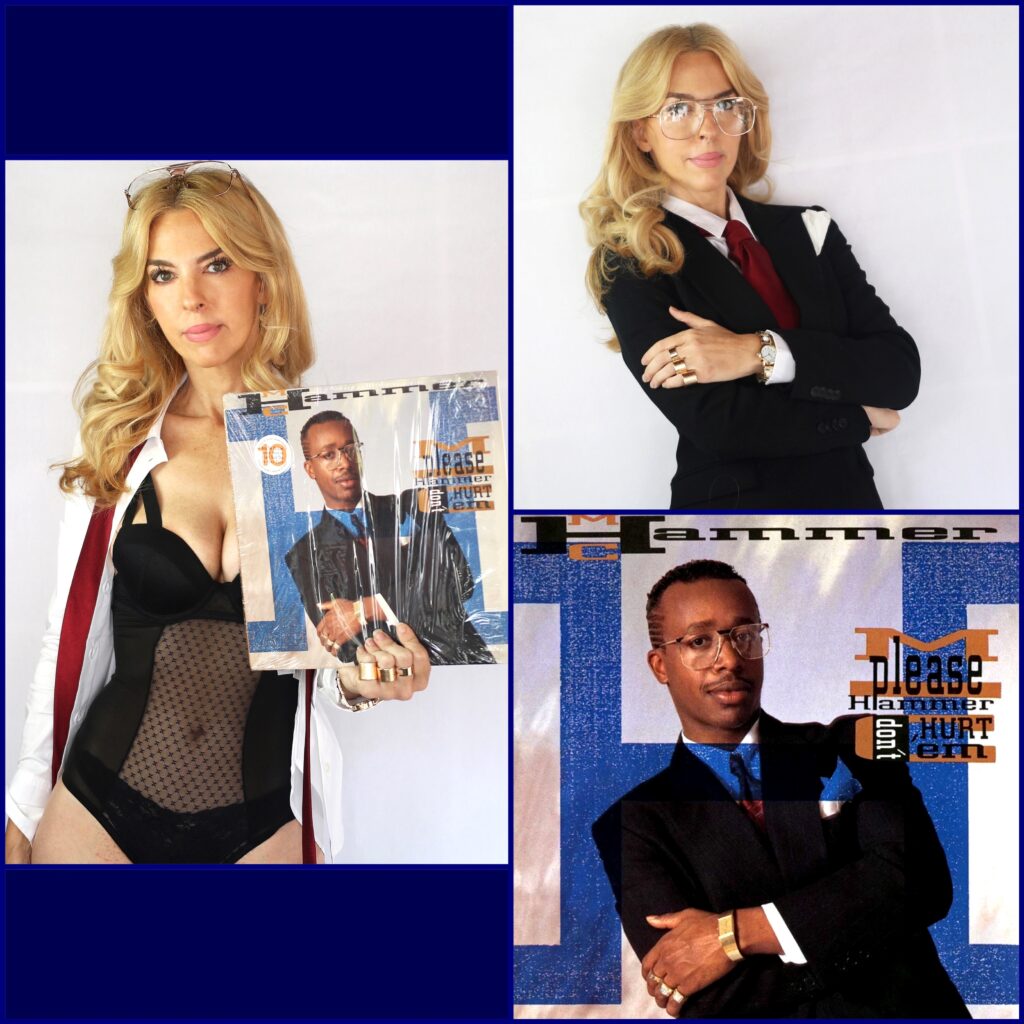 I'm dope on the floor and I'm magic on the mic. The single biggest tragedy of the '90s was "Cab Fare" being left off '93 'Til Infinity, the end.
Also receiving votes: Chris Webber's non-timeout, Columbine, OutKast getting BOOED (?????!!??) at the '95 Source awards, and this album title's complete disregard of the rules of comma usage. Shoulda been Please, Hammer, Don't Hurt 'Em.
I'm confident I'll get grilled BBQ'd and roasted for this cover cosplay choice, but c'mon. Not everything needs to be DOOM or Kendrick or Jay Electronica or GZA, guys. Let's dance!